CAPTURING LIFE'S EXPERIENCES
Drawing Inspiration from Others
It's high time that I practiced what I preach and started to capture the things I have experienced and learned from working across multiple disciplines and with a diverse mix of organisations. The aim will be TO highlight just how much we can learn from what may appear to be completely unrelated topics.
Every organisation has their own unique context and set of dynamics influencing them. I'm no fan of convenient stereotypes or templated approaches but there are certainly plenty of common challenges, aspirations and experiences.
The trick is to leverage insights from across industry, business and organisation and to know when, where and how to apply them - or even if to apply them. It's so tempting to build on a past success the minute a seemingly similar scenario pops up.
If we look a little more deeply into the underlying themes we will see connections that are potentially much more valuable. We will find the ways that we really can leverage past successes and experiences while honouring difference.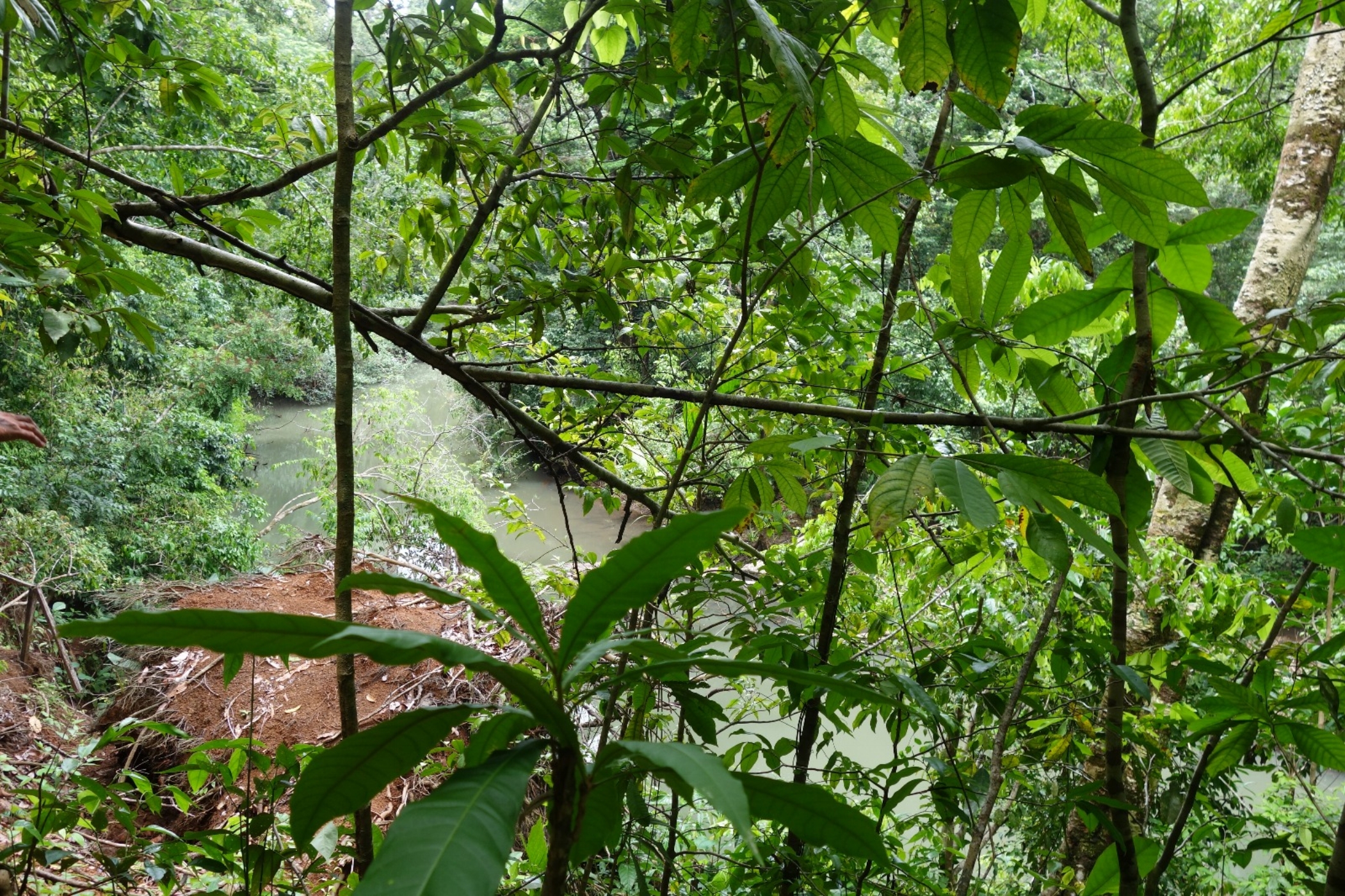 I'm hoping some big themes will emerge from this that lead to even more insight and input for the way that we develop frameworks and tools to help organisations of all shapes and sizes think differently. And if I can make complexity a bit less overwhelming in the process then I will be a very happy person.
Read On -